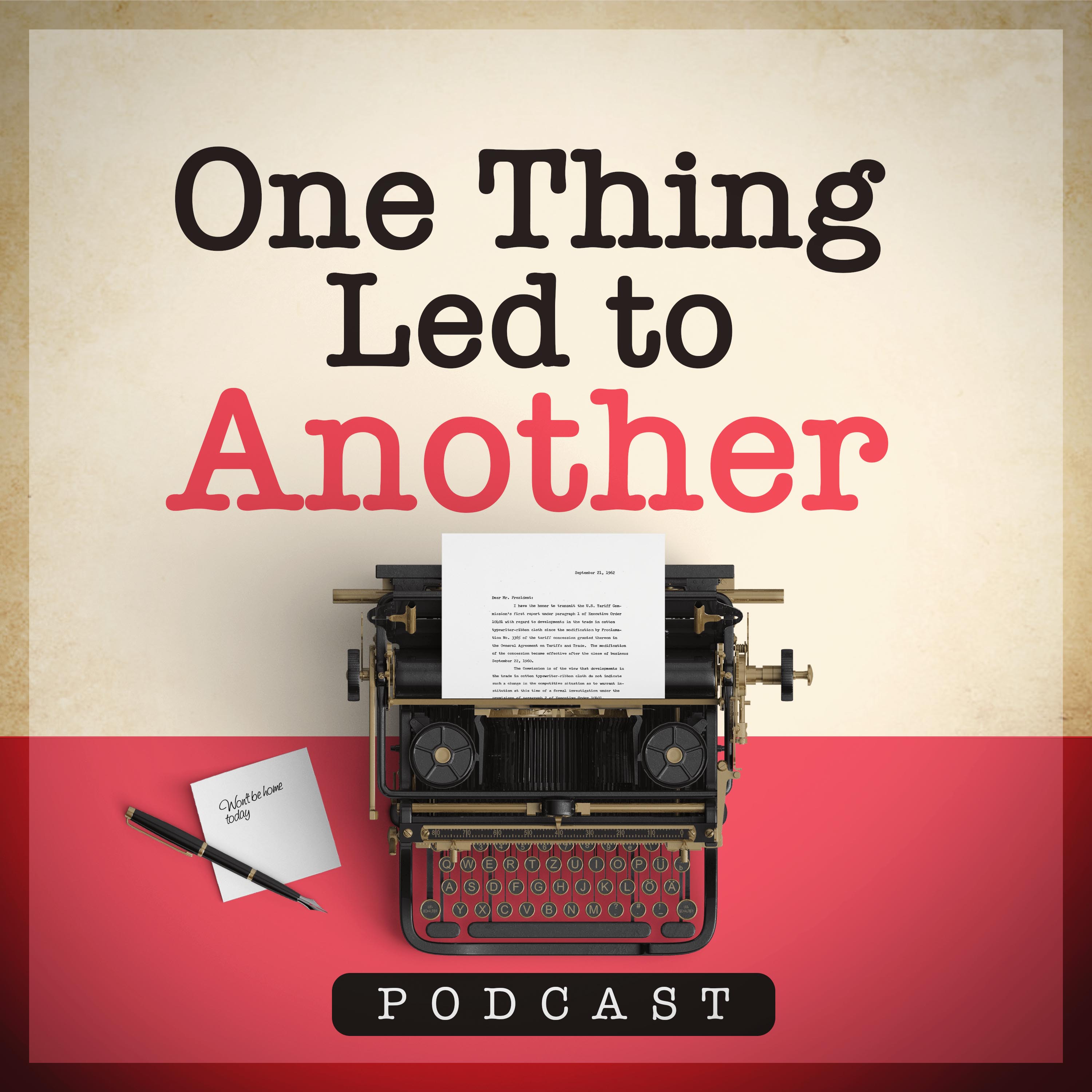 Award-winning Author and Writing Coach John DeDakis is a former CNN Senior Copy Editor for the Emmy and Peabody-Award winning news program "The Situation Room with Wolf Blitzer."     
DeDakis (pronounced  deh-DAY-kiss) is the author of four mystery/suspense novels -- Fast Track, Bluff, Troubled Water, and Bullet in the Chamber. 
Fast Track is the story of Lark Chadwick, a young woman searching for purpose as she solves the mystery surrounding the car-train collision that orphaned her as an infant.  The novel deals redemptively with issues of suicide, journalistic integrity, anonymous sources, and mentoring relationships.     
Fast Track  grew out of two events in the author's life: a fatal car/train crash he witnessed as a youngster in 1959 and the suicide of his sister in 1980.  
John's second novel, Bluff,  a sequel to Fast Track, is based on his four-day, 25-mile hike along the Inca Trail to Machu Picchu in Peru. Both novels are set in south central Wisconsin and are published in hardcover and trade paperback by ArcheBooks. The novels are also available as Kindle eBooks. 
In Troubled Water, John's third novel in the Lark Chadwick saga, Lark discovers the first victim of what turns out to be a serial killer while on her way to her new job as a cops and courts reporter at a daily newspaper in Georgia. Readers will come away with a better understanding of how journalism works -- and doesn't.
John's fourth novel, Bullet in the Chamber, was published by Strategic Media Books October 1, 2016. In Bullet, Lark once again finds herself at the wrong place at the right time: front-row center when the White House press briefing room is suddenly attacked.  The president is missing, the first lady's life is at risk, and Lark's personal life is falling apart when the man she loves disappears.  In this story, John draws on his own personal pain – the heroin overdose that killed his 22-year-old son Stephen in 2011.