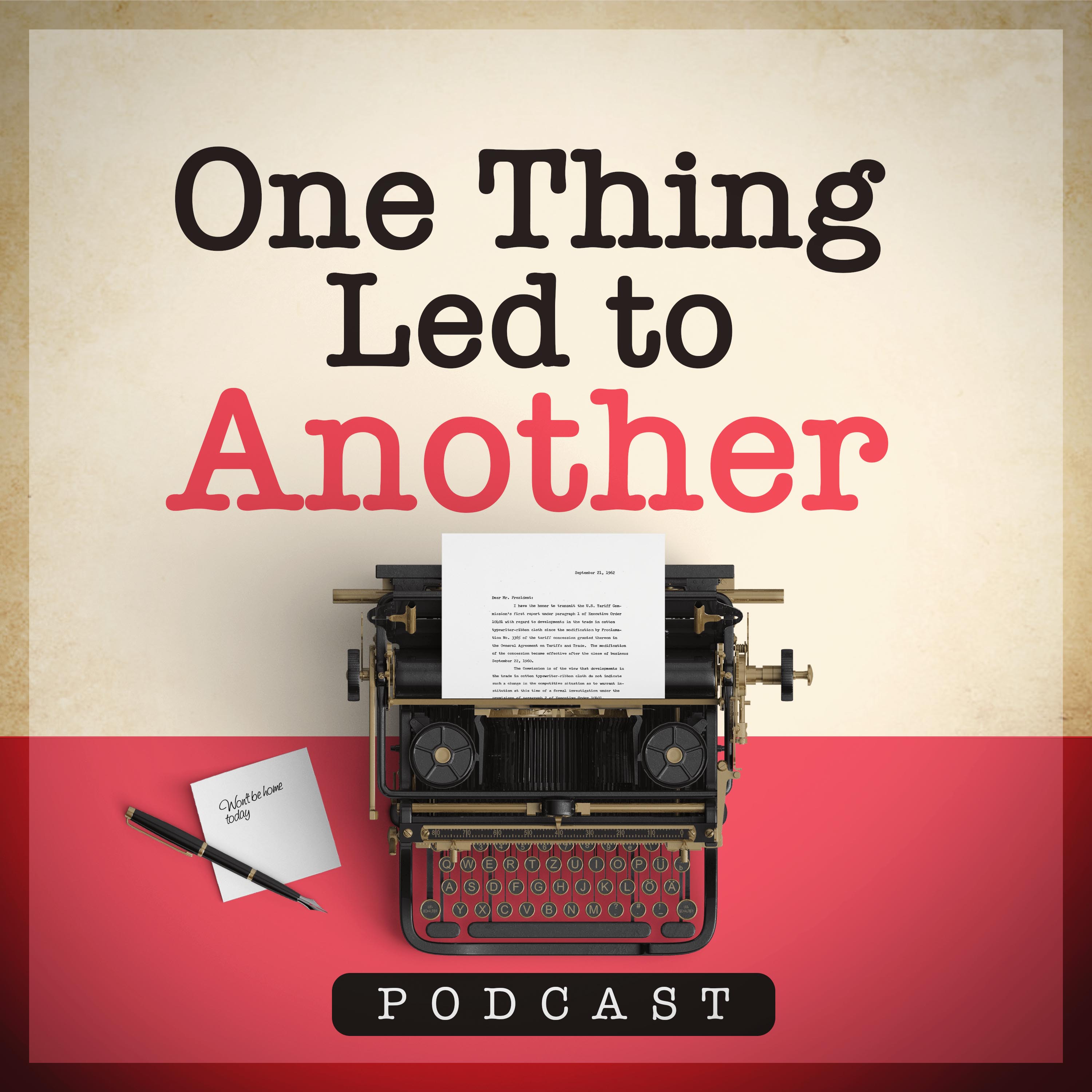 Jessie Chandler is the award-winning author of the Shay O'Hanlon Caper series and the National Protection and Investigation Unit Operation series. Her novels have garnered two Golden Crown Awards, an Independent Publisher Book Award, and a USA Book Award for LGBTQ fiction.
Two too-adorable-for-their-own-good pooches allow Jessie and her wife of twenty years to hang with them in Minneapolis, Minnesota, as long as they are fed three squares a day—interspersed with numerous snacks.
When Jessie isn't writing, you can find her selling T-shirts, books, and other assorted fun stuff at festivals, craft shows, and a multitude of other strange locations.